Refer a patient – Please use the fillable HIPPA compliant form below to refer a patient for an informational needs assessment.
You may email this form ( HERE ) or you may fax it to 504-875-4522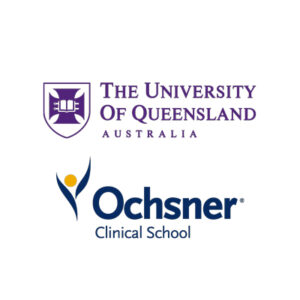 ---
Ochsner's Queensland Medical School program has partnered with Passages Hospice to train medical students with Passages Physicians.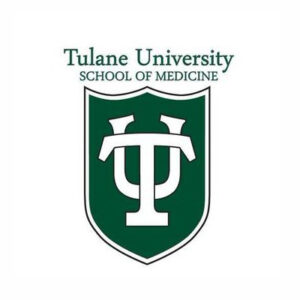 ---
Tulane University Residency program has Partnered with Passages Hospice to train physicians in residency on site at Passages Hospice uptown facility.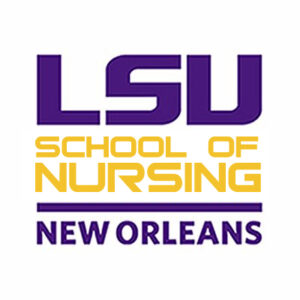 ---
LSU Nursing school has partnered with Passages Hospice to train nurses in both the Palliative care program and leadership program.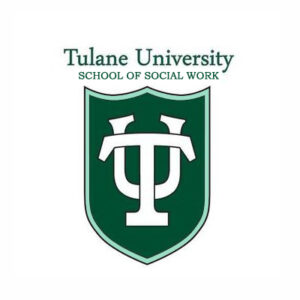 ---
Tulane school of social work has partnered with Passages Hospice to educate future social workers on the grief and dying process.
ADVANCE CARE PLANNING
Advance Care Planning allows individuals to legally express their healthcare wishes as they prepare to face serious illness.  Documenting healthcare decisions allows individuals to clearly communicate their own preferences while still able to actively participate in the conversation, avoiding future misunderstandings and stressful situations.  Below are important Advanced Care Planning documents you may find helpful when designing your own treatment plan and goals.  Please visit htttps://lhcqf.org/lapost for further details and instructions.
REFER A PATIENT
You can refer a patient for our care using the form below. All information is private and secure. (Please Fax Patient Demographics, H&P with Referral Form)


Download PDF & Fax
( Referral PATIENT DEMOGRAPHICS, H&P )